Everyone forgets things, and if you forget the password for your CoinCorner account it can easily be reset on the login screen.
To begin the password reset process, click the 'Forgot Password?' link on the login screen to be taken to the Forgotten Password screen.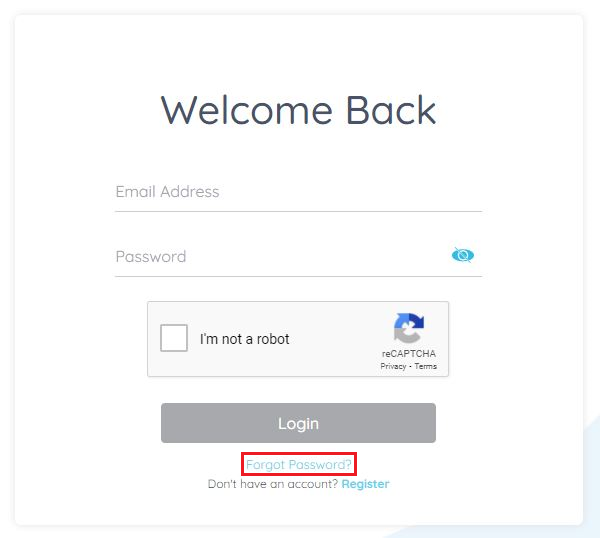 Enter your registered email address on the Forgotten Password page and click Recover Password. We will send you an email which will contain a link to reset your password, click that link.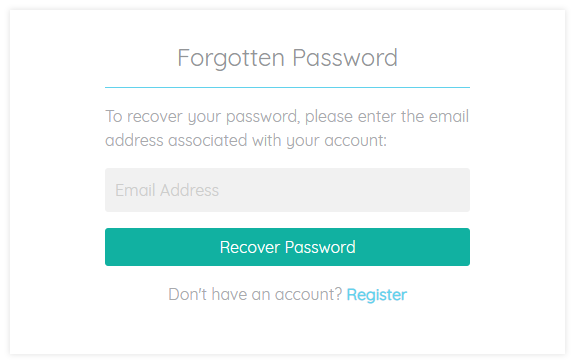 Choose your new password and click Create New Password. We would recommend choosing a password that is unique to your CoinCorner account, and includes a mixture of letters, numbers and special characters.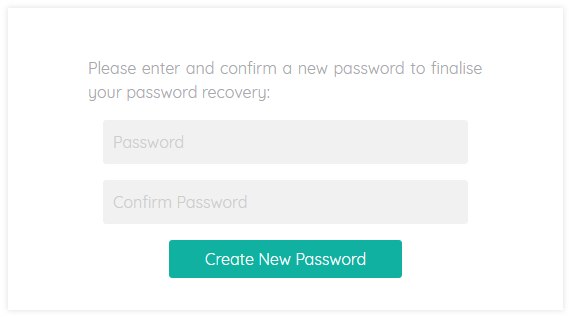 If you have lost access to your Google Authenticator app and can't login, you can find the process for disabling 2FA here.
Have any questions? Get in touch!