If you have changed address since you registered for your account then you may have issues depositing if your card or bank account is registered to your new address. You can update your address details yourself on our site, and the process for doing so is below:
Step One: Go to your Account Settings
Make your way to the Settings page by clicking the cog icon in the top right of your account, or click here.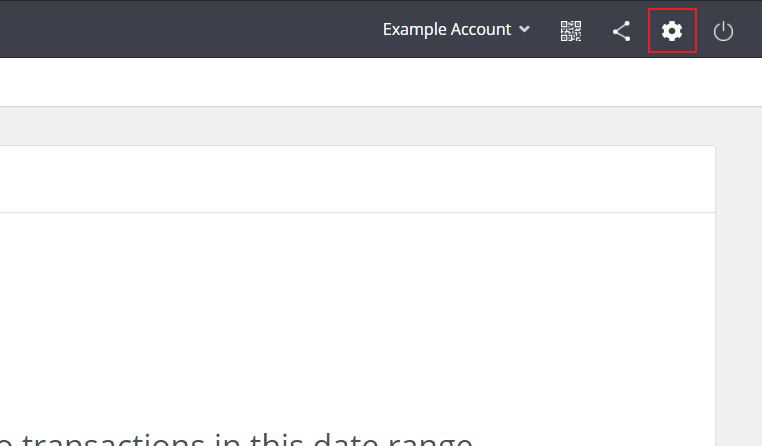 Step Two: Click 'Edit Address'
On this page you will see all the details you signed up with when registering for your CoinCorner account. Click 'Edit Address' to begin the address change process.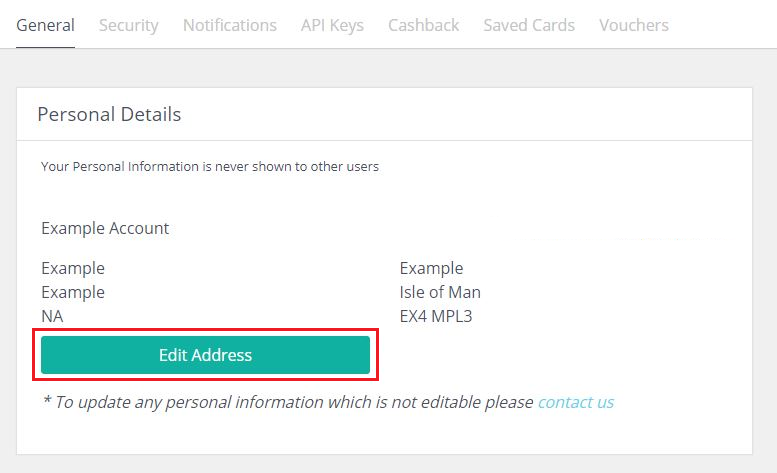 Step Three: Enter new address information
Fill in the fields with your new address and click 'Confirm Change'.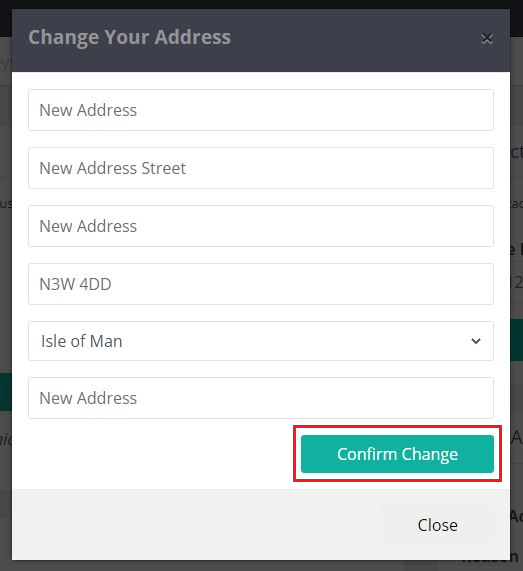 Step Four: Upload your proof of address document
We will now require you to provide us with a proof of address document, you can find a list of suitable documents here. Click the type of document you are uploading and submit it by choosing the file from your documents.
Click upload when you're done.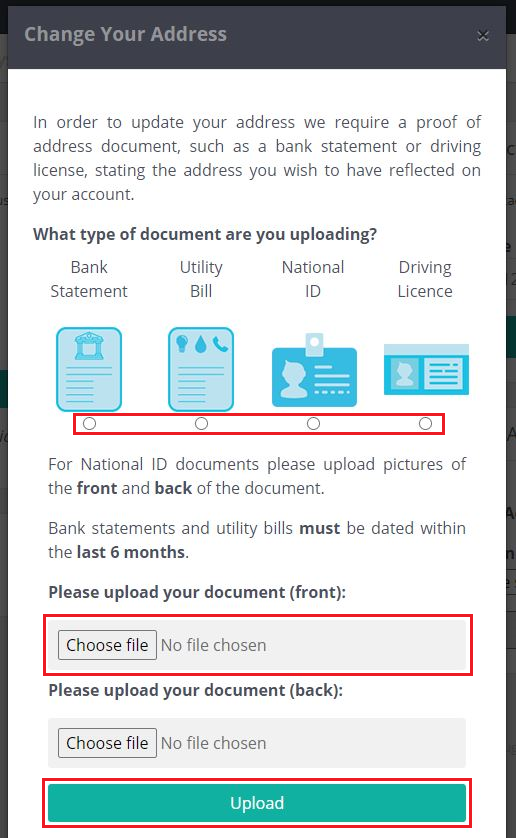 Step Five: Wait for your document to be approved
Your document will be sent to our Account Review team who will take a look and get back to you. If your document is acceptable your address will be updated, they will get back to you via email if not with the reason why it was rejected.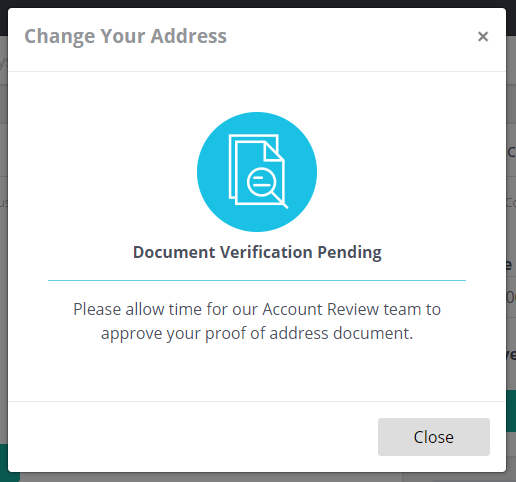 Have any questions? Get in touch!