Any account queries a user may have can be emailed through to our Support team at support@coincorner.com, however we do also have Live Chat available on the website for a more immediate response.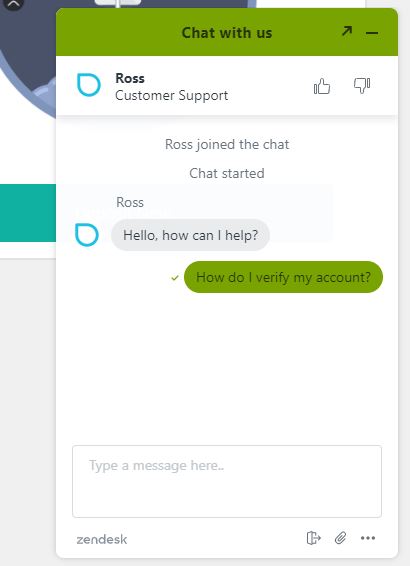 When is Live Chat available?
Live Chat is active and our agents available to respond to any queries as long as the chat popout is visible in the corner of your page. Our agents will only be around to respond to queries Monday to Friday between the hours of 9am and 5.30pm, though LiveChat may not be available at all times between these hours.
How do I use Live Chat?
Live Chat isn't always available on the site, however when it is you can access it in the bottom right hand corner of the page when you are logged into your CoinCorner account.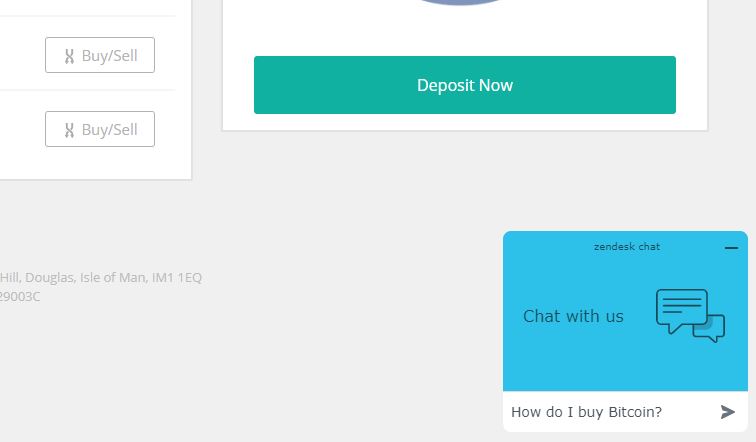 You can start a chat with one of our chat agents by clicking the popout box, or by typing a message and sending it by hitting Enter on your keyboard. Our chat agents will be notified of the message and will get back to you as soon as they can.
Need more guidance? Feel free to get in touch with our Support team by submitting a query on our Contact Us page, or give Live Chat a try.