A CoinCorner account can be closed in one of two ways, you can get in touch with our Support team via email or the Contact Us page, or you can close your account yourself following the steps below:
Step One: Go to your Account Settings
Make your way to the Settings page by clicking the cog icon in the top right of your account, or click here.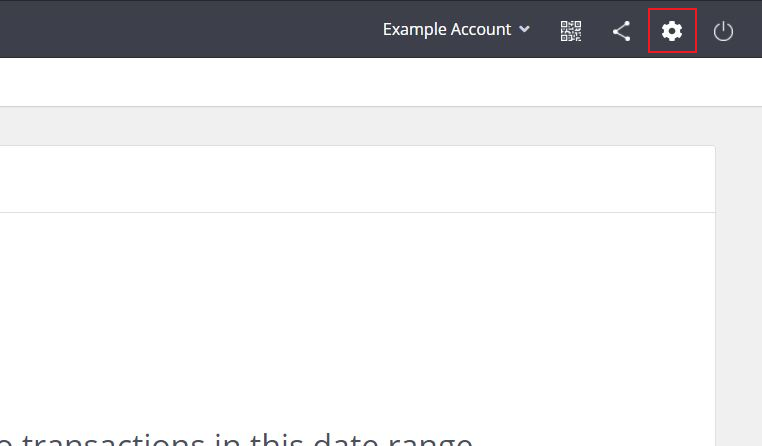 Step Two: Tick the Close Account box and let us know the reason for closing your account

Step Three: Click Close Account.
Click the Close Account button, read the information displayed in the box that pops up, and confirm the closure of your CoinCorner account by clicking OK. Your account will be closed automatically and you will be logged out and redirected to our homepage.
Re-opening my account
There is no way for a user to open their account again themselves, but if you would like the account activated again then please email support@coincorner.com requesting this and our team would be happy to help.
Have any questions? Get in touch!