Upon the creation of your CoinCorner business account you will be able to transact up to a maximum of £500.00 before being required to complete our business account verification process.
You can upload your documents whenever convenient, however will not be able to conduct any further account activity until the process has been completed. To complete the process we will require company documents and personal documents for each individual added during the signup process.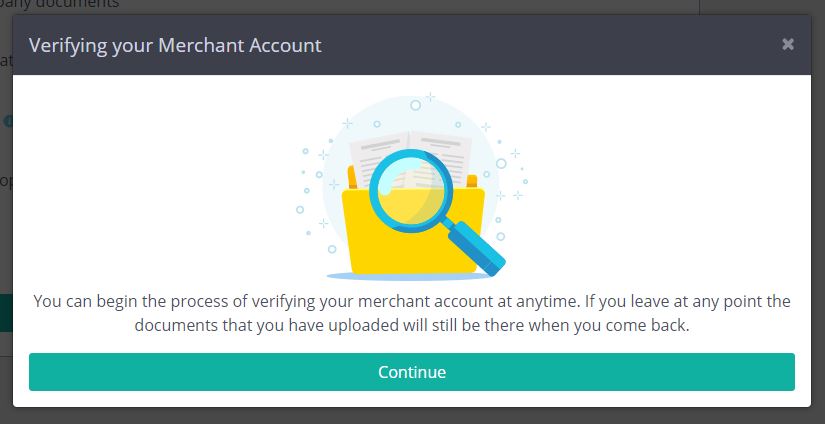 Uploading company documents
The first stage of the verification process is uploading your company documents, we will require:
Certificate of incorporation - a document issued by a company registry when registering your company and coming into existence as a separate legal entity
Articles of association - a constitutional document which sets out the basic management and administrative structure of a company
Resolution approving opening of account - a formal document that verifies the decision of the board to approve the creation of your CoinCorner business account
Proof of address - a document such as a bank statement or utility bill that states the address of your company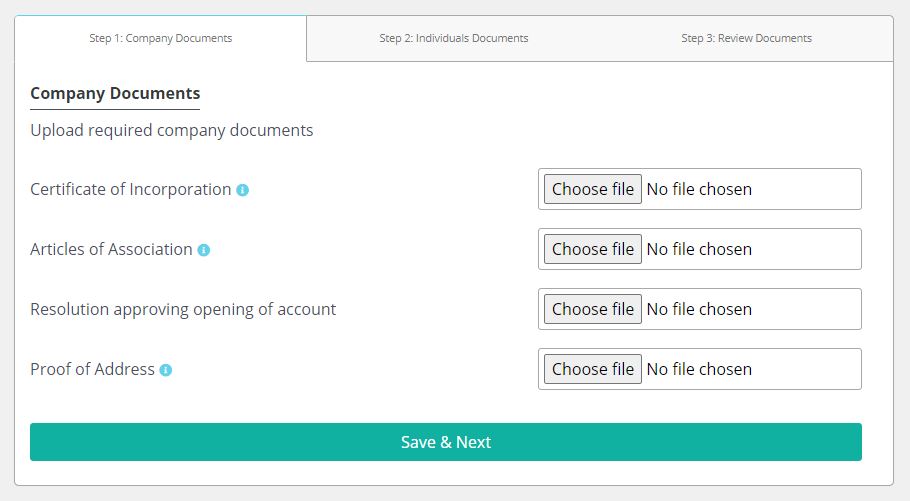 To upload your documents simply click Choose File and locate the file in your documents. Once you have uploaded all four required documents click Save & Next to save your progress and advance to the next stage of the process.
Uploading personal documents
The next stage of the verification process will require you to upload the following personal documents for each registered individual:
Proof of identity
Proof of address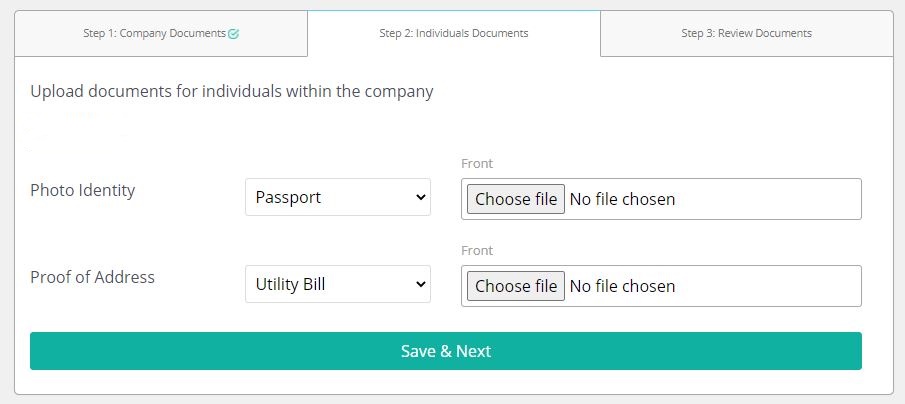 The most common documents uploaded include passports, driving licences, national ID cards, bank statements and utility bills (gas, water, electric), but a full list of suitable documents for each can be found here and here.
You will then be given an opportunity to review all the documents uploaded up to this point and, if you are ready to submit your application, you can click the Submit Application button. Your application will be added to our queue awaiting review and a member of the team will take a look and get back to you if we require any further documentation or information.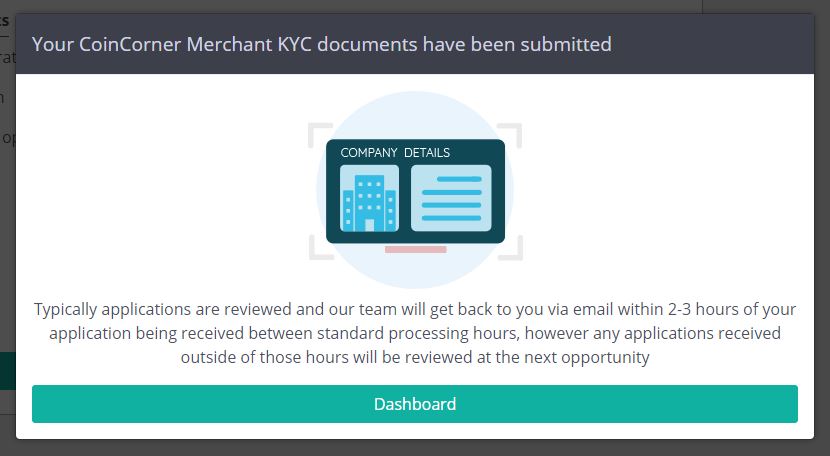 Need more guidance? Feel free to get in touch with our Support team by submitting a query on our Contact Us page.